A guest house in the heart of Treviso, a comfortable and welcoming place at the right price
Centro della Famiglia B&B hosts travelers and looks for a sober and comfortable place where to spend few days. Centro della Famiglia B&B hosts families, tourists, students or teacher who decide to visit Treviso. The B&B has been working for over 40 years, thanks to the founder Prof. Don Mario Cusinato.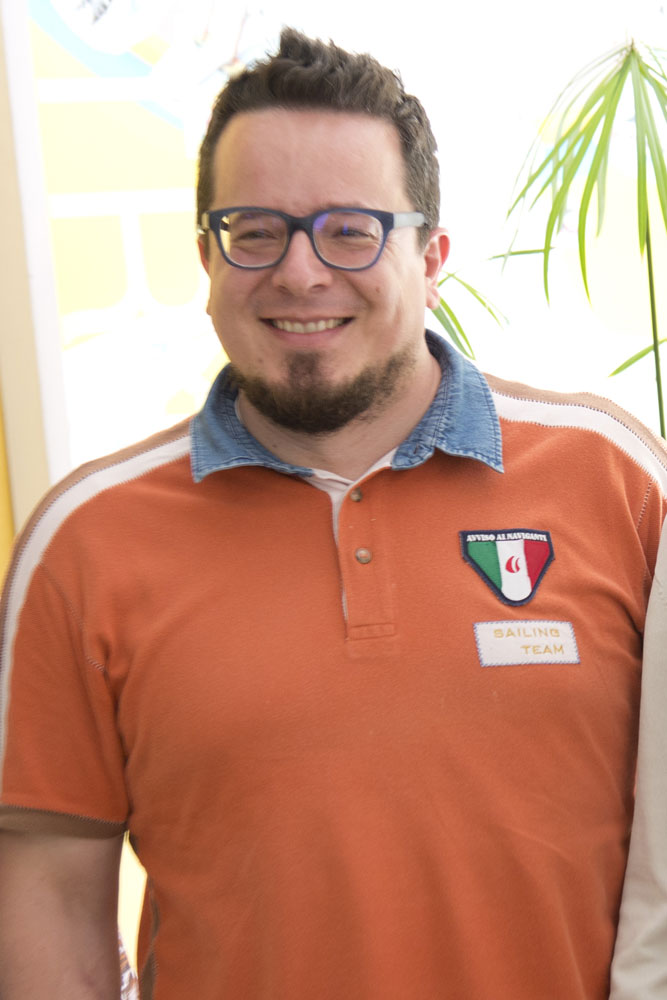 Adriano Bordignon
Director del Centro della Famiglia
---
Young and brilliant, committed in the several activities of the Centre.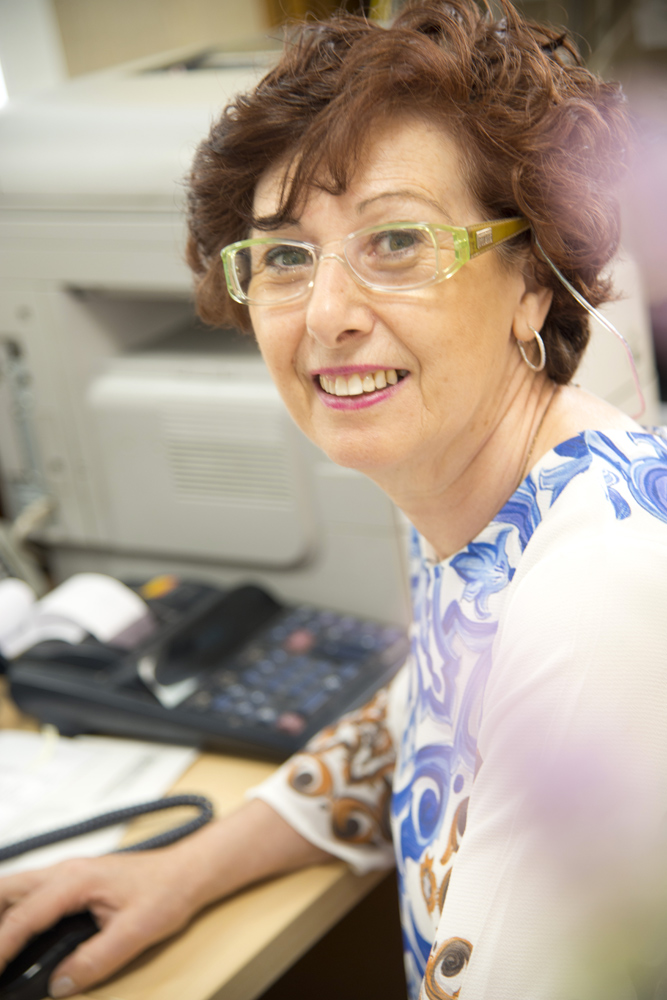 Antonella Boraldo
Head of Reception and Secretary
---
Cheerful and helpful will welcome you with a smile.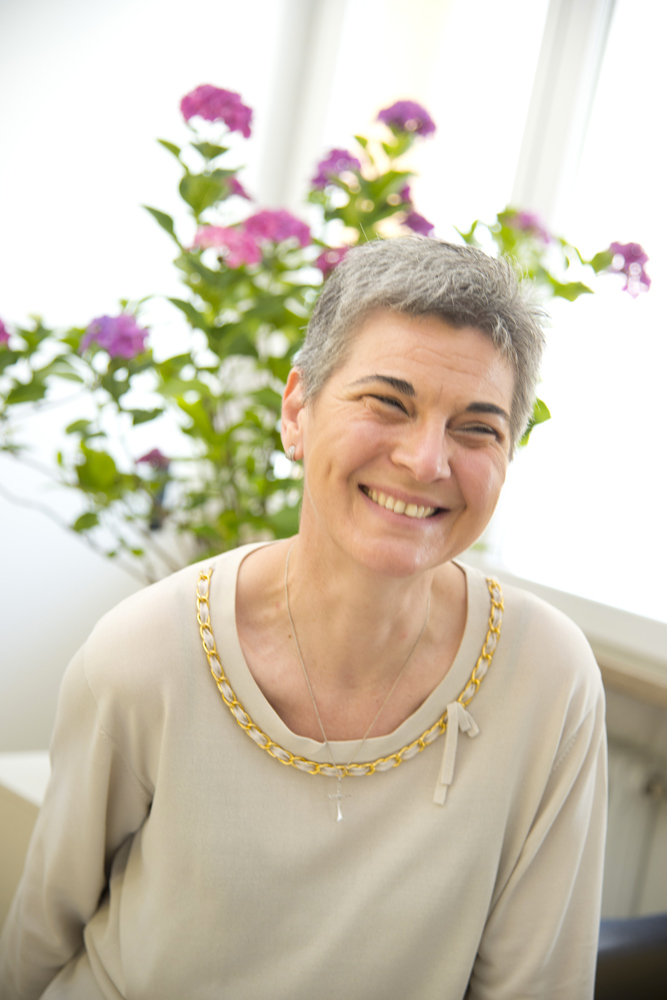 Rosy Pavanetto
Head of Administration
---
Kind and participating, absorbed in the numbers.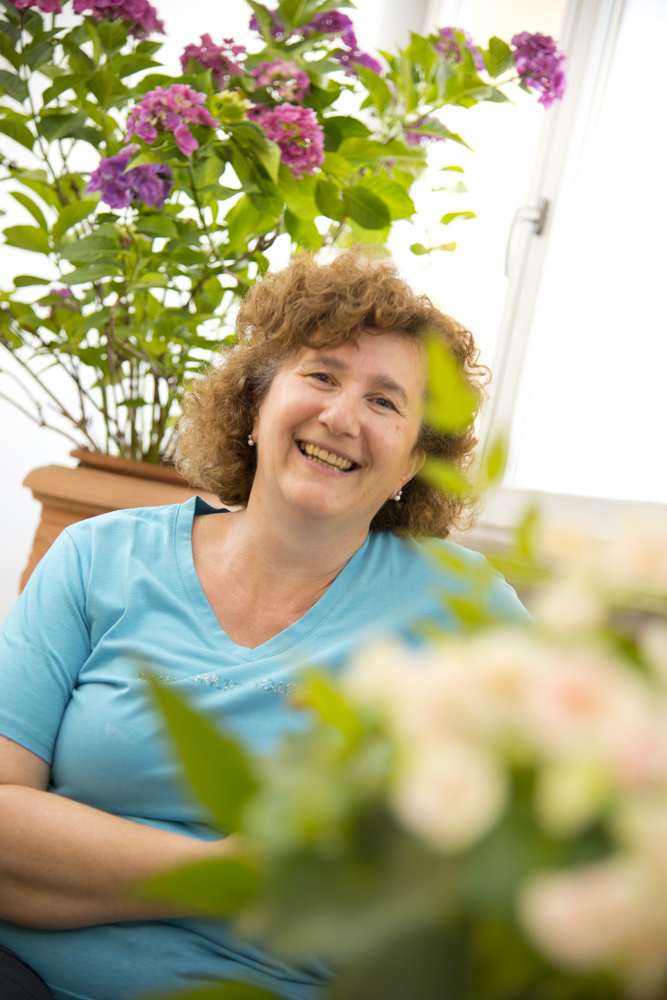 Marilena Taborra
Head of maid
---
Memorable presence, funny and joyous.